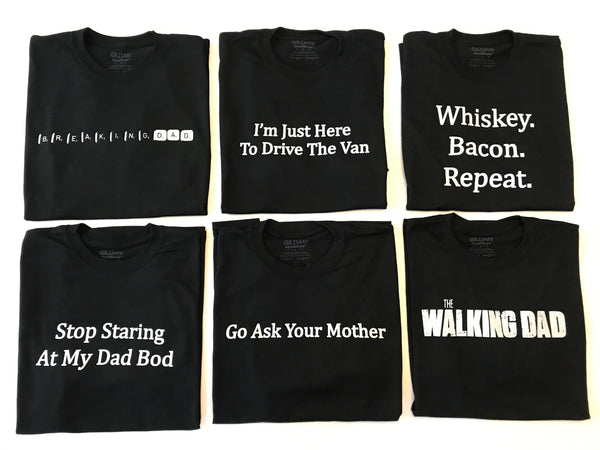 Dad Life Tees Believes in Free Shipping
Rarely do dads like to pay for anything. Especially shipping. That's why Dad Life Tees offers FREE SHIPPING on every order.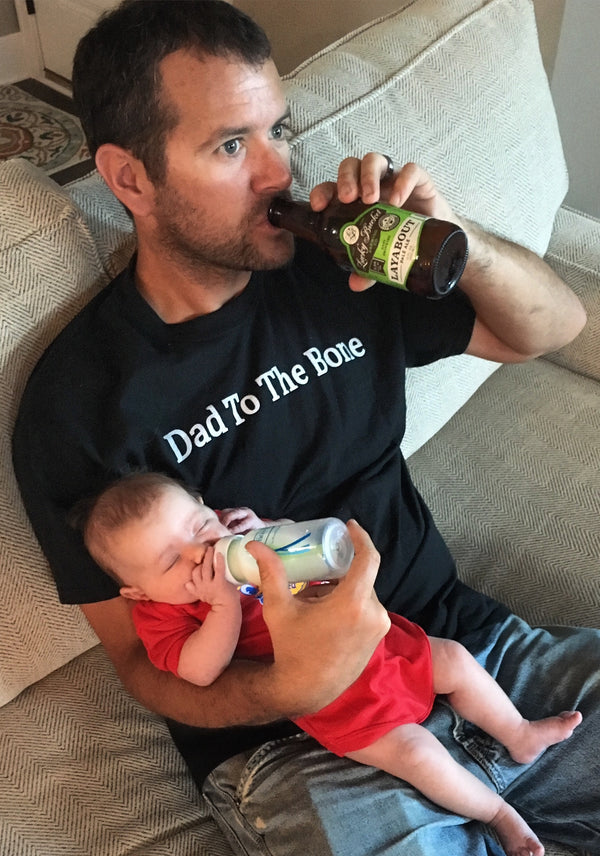 How Our Customers Are Enjoying Their Dad Life Tees
"As a first time dad, I couldn't be more pleased with the tagless wonder that is my dad life tee.
Dad life tees has allowed me to embrace my inner dadness."
~ Dustin, Nebraska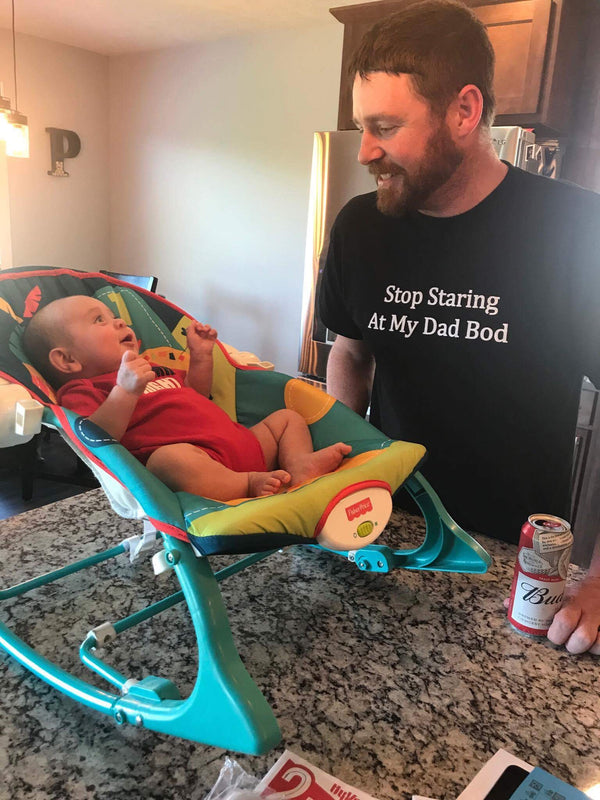 Another Awesome Dad. Another Awesome Pic.
"Excellent quality and quick delivery of this awesome shirt.
My husband loved it!"
~ Abbey, Nebraska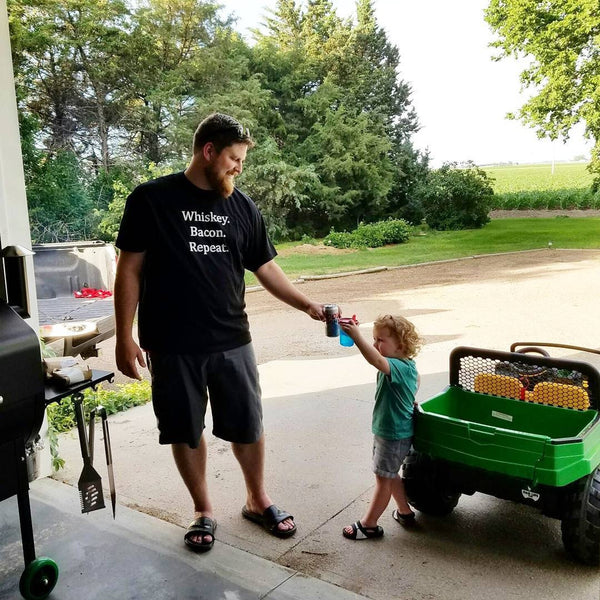 Cheers To Father's Day
Every Day Is Father's Day. So Cheers Y'all.
Testimonials
"My husband has truly embraced his new role as a dad and our daughter couldn't be happier sharing a bottle with her dad in his dad life tee."

Andrea, NE